Published December 19, 2013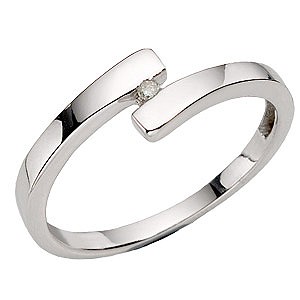 Choosing rings can be tricky, especially for the amount of deals on the market, we do not want to make a bad choice and look really bad. What I want is highlighted by good taste, but in choosing which is better: silver or gold? We are going to show why silver rings are better than those ones made of gold.
Both metals are of excellent quality, but silver is usually more popular for rings, you must choose one that is tough enough to withstand everyday use, as a feature of silver is that you can use every day, the gold for its part, may be more difficult to use and acquire due to their high prices. Silver rings have been very popular over the years due to the aforementioned features, plus it can be used on any occasion and always look great.
The choice between a metal and another may be difficult, but this time we recommend lean toward silver because it is more accessible, functional and versatile. Gold is very beautiful and very good look on special occasions, but if you want a jewel that you can use on a daily basis, silver rings are the best choice

.