Testimonials from Customers and Friends
We are so pleased and grateful that so many of our customers and friends have shared their rewarding experiences with Dover Jewelry; we would greatly appreciate additional comments by mail or email from our friends and clientele.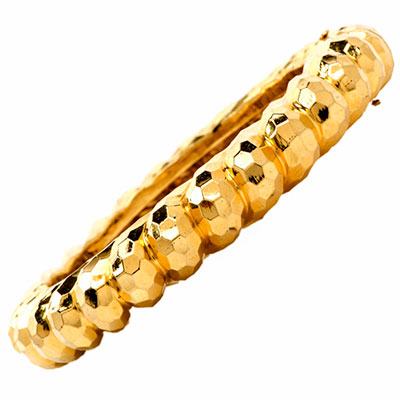 "Thank you for your help with the bracelet this morning...I was nervous about making the purchase sight unseen, but you were able to smooth out the process and make it easy!"
Item 433307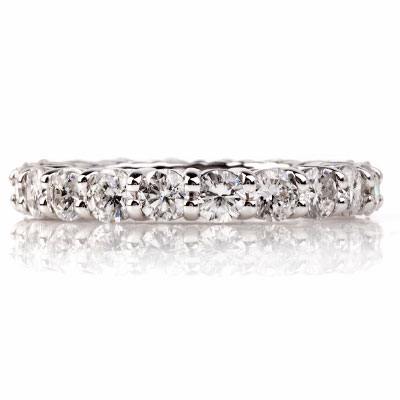 "Thank you so much for your assistance! I have been watching that ring for several months, what an incredible price for such a lovely piece!"
Item 5414177
"The ring just arrived safely. It is stunning. Beautiful work on resizing and the shank. I must say, I am utterly impressed with you and your business. Let's pray she says yes! You have been a pleasure to work with and I am delighted to recommend Dover to anyone who might be in need of your services"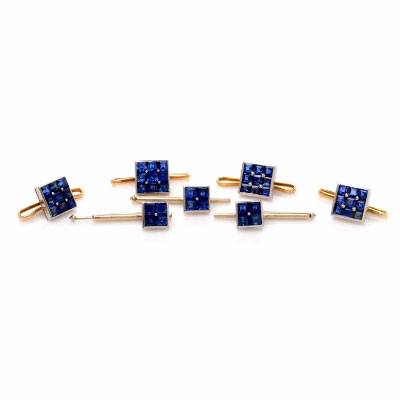 "Thanks Dover, I very much appreciate the excellent service, best regards"
"The necklace arrived safely today, and may I say I have rarely had such pleasure upon opening a box!! I try to collect pieces like these as they are quite difficult to find. I love this locket necklace! Dover jewelry never disappoints….it was a pleasure to work with you."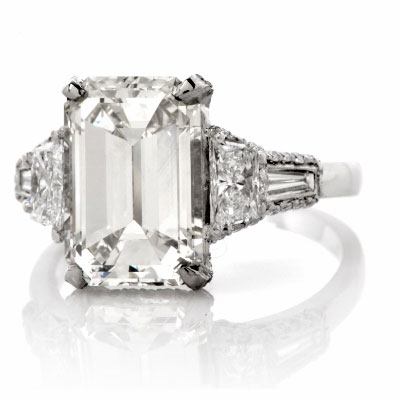 "Thank you for your fantastic customer service!"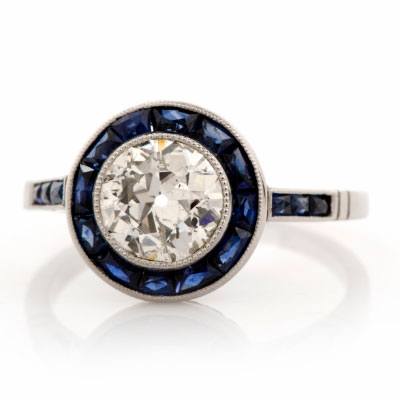 "My boyfriend bought me a sapphire diamond engagement ring from you. I love it! How do I keep it clean so it stays this beautiful?"
"It is a pleasure being a repeat customer and dealing with your courteous manner of conducting business. Thank you politely for working with me on the tiger brooch. I appreciate the elegant packaging and am pleased with the beautiful piece."
"Thank you so much for all your help today. I very much appreciate it. I was extremely happy with my previous purchase and I am very excited about this ring!"
"Hi Veronique, I got the package and the cross pendant, what a beauty! I absolutely adore it and it looks and feels amazing on. It is perfect, all that I expected, I am happy! Thank you so much for working with me, giving me a choice of items and for your special attention to my needs. I appreciate all your care and consideration, and the piece of jewelry I got from Dover Jewelry is absolutely stunning. And not only jewelry - but service is outstanding as well. Have a great day and thanks again!"
"The ring is stunning! She loved it, thanks"
"Thank you so much for your efforts...I really appreciated it!"
"I have just received and am very satisfied with the ………. Bracelet and the appraisal document. I deeply appreciate your assistance and am happy to actually recognize your reputation this time. I will keep watching other items on your shopping site."
"I have just received delivery of my fabulous bracelet. And looking at in my sunroom, it is more beautiful and more sparkling than I remember seeing in your showroom. Thank you for making this Valentine so special! With gratitude"
"Thank you so much for the easy and fast purchase and all the extra service. Looking forward to having the ring on my hand! :) the pleasure was mine. Thank you again"
"Hello Dover, I just want to let you know that today I received my necklace. Really is something out of this world. Thank you so much for your assistance"


It has been our pleasure to work with you and thank you for choosing Dover Jewelry & Diamonds.

With that in mind, Would you consider posting a review of us online?

We strive to provide all our customers with excellent service, and are encouraged by the time invested in writing your kind remarks and generous words of praise on behalf of our team here at Dover Jewelry. Online reviews can really help other customers learn about who we are and the services we provide.

Our team truly appreciates your time and efforts!
Customer Reviews