Premier
Diamond and Jewelry Buyers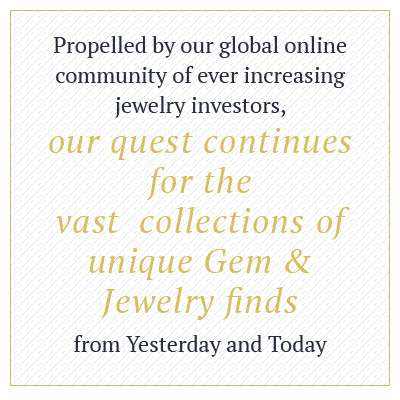 What do you do when you are the owner of a jewelry collection but are not sure how to price it for resale? What can you do with all your unwanted fine jewelry?
Dover Jewelry of Miami guarantees top prices for your diamonds, gold jewelry, high jewelry, precious gems & luxury watches. Our established reputation as a global industry leader for authentication and accuracy, allows us to provide a fair price for all your items – large or small.
At Dover, we welcome new customers from around the globe who are seeking an established Jewelry Buyer in Miami to receive trusted, verified information from the experts in Luxury Fine Gems.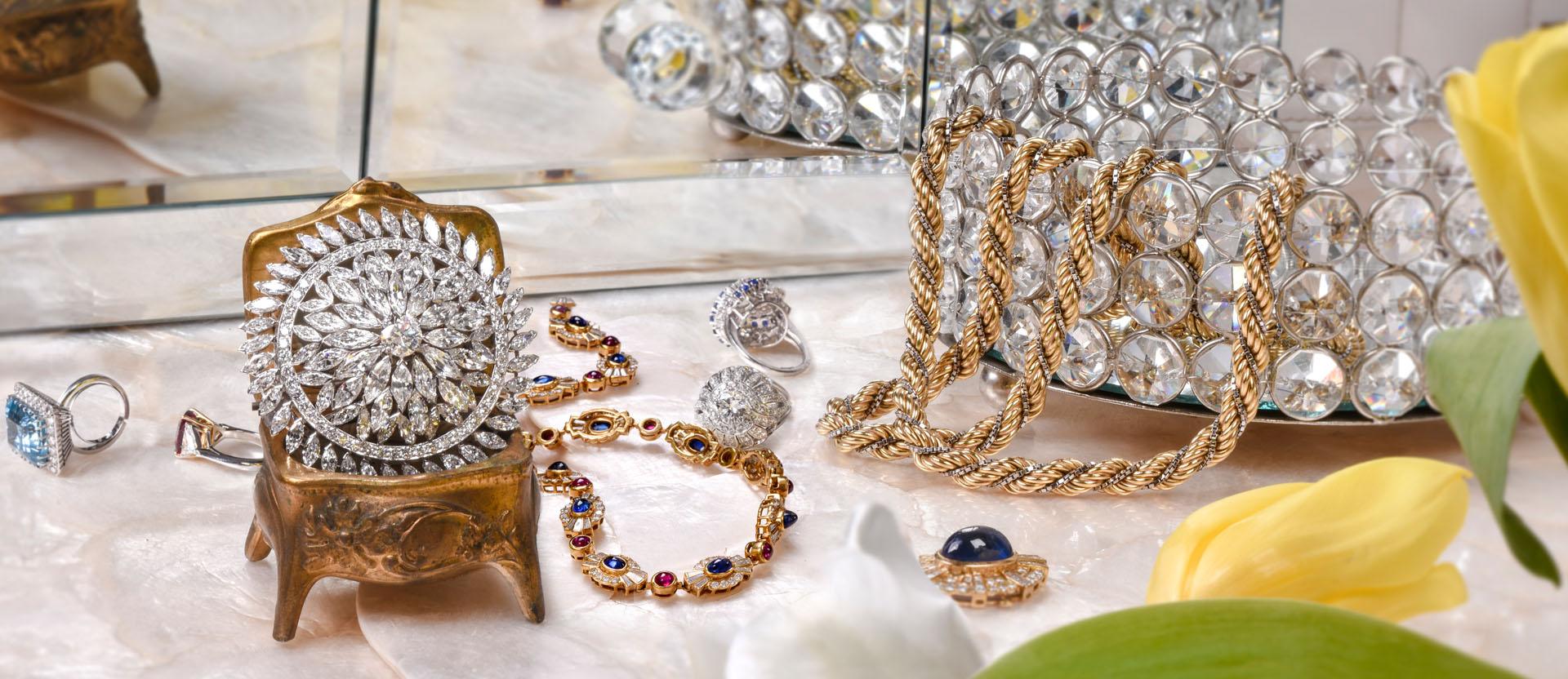 In addition to our Jewelry Authentication services of pieces from all time periods, our Jewelry Buyers Team provides unparalleled expertise in the purchasing of your unwanted Pre-owned, Estate, Antique, Vintage and Contemporary Jewelry. Encompassing the Globe, from our neighbors in Palm Beach, the shores of California and Australia, our team of jewelry lovers and collectors is trained to see the value of your unique jewelry items and provide a well-researched price based upon worldwide market values – tailor made to meet your individual selling requirements.
Dover Jewelry is a BBB A Rated Accredited Company, with a 5 Star Google Rating for Excellence in Service.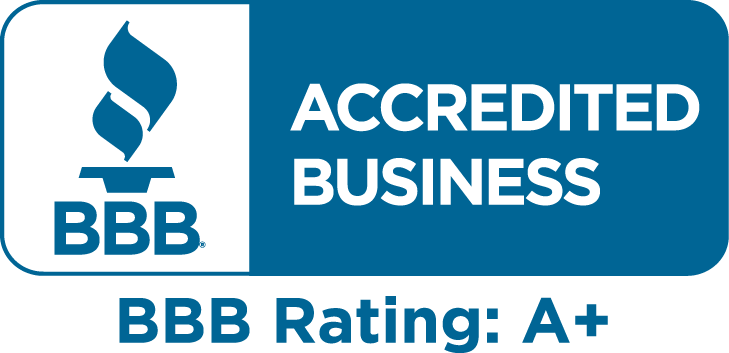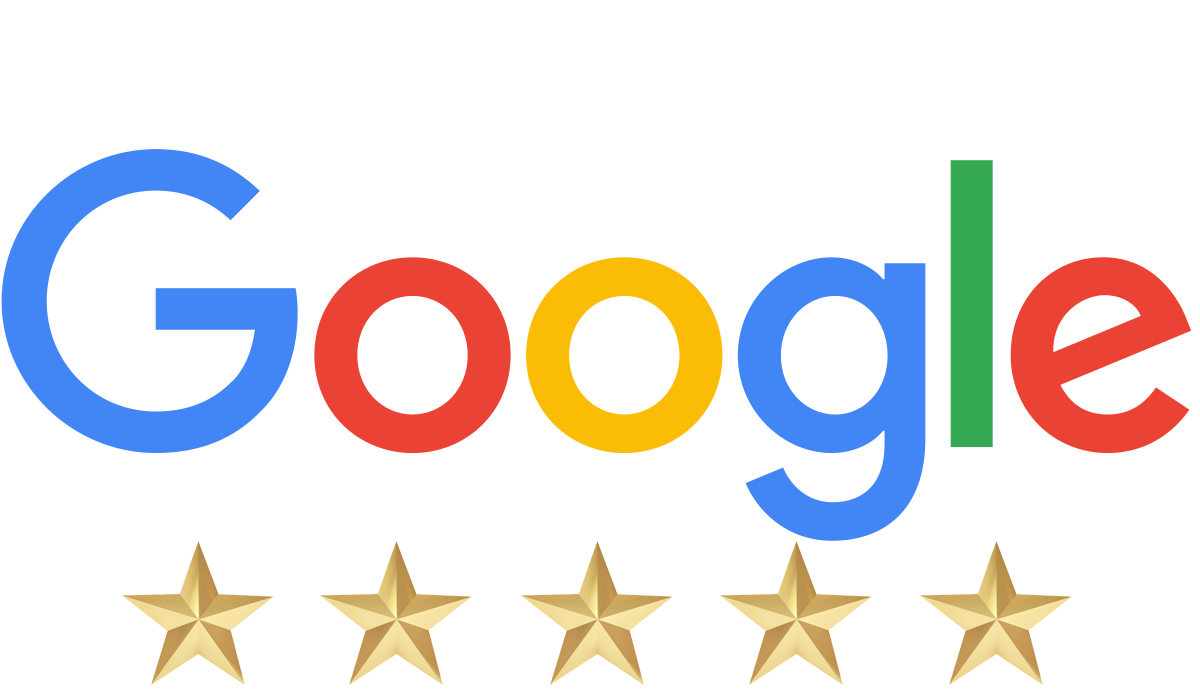 With over 25 years of Diamond Buying experience in the Miami area and on a Global Platform, Dover Jewelry is a Trusted direct seller to a world-wide market, offering different re-sell programs to accommodate your specific jewelry selling requirements.
What Do We Buy?
Global expertise in the purchase of diamond engagement rings, wedding bands, earrings, pearls, necklaces, bracelets, Brooches, sapphires, rubies, emeralds, gold, platinum, Designer Signed pieces and anything you can find buried in your jewelry drawer.
Where is the best place to sell your jewelry online?
Bring any of your unwanted or unused fine diamond and gem jewelryin additiona to your luxury fine watches to our diamond buyer in Miami serving the southern Florida region, or ship it to us directly for an immediate valuation and offer! It's a safe, fast and an easy process.
Dover's represents an experienced full-service Jewelry Company which can help you understand what you own and how you can get more for your Diamond Jewelry, Emerald, Sapphire and Ruby Rings, bracelets and pendants. If you are not in the Florida area, contact one of our Gem Specialists today to tell us more about your pieces and we can provide options for a piece a valuation from our experienced Jewelry Buying staff of Master Jewelers, Gia Gemologists, and certified Antique & Vintage Jewelry Purveyors.
It's Easy — Contact our gem specialist today for a free & confidential evaluation.
Call 877.777.6111
or email us
Contact Us for more information

We Are Eager to Buy Antique and Vintage Jewelry
Our discerning clients around the world are always on the lookout for unique antique and vintage jewelry with or without diamonds and gemstones. The market for these unique gems is constantly changing and therefore requires careful inspection and grading to exacting standards by our Gemological team. If you feel you may have this type of jewelry in your possession, and you no longer have any use for it, please reach out to our team at contact@doverjewelry.com - we welcome every inquiry and can even provide some simple guidelines and tips to assist you if you find yourself in need of selling your diamond jewelry.
For those who are interested in selling a single piece or an entire estate, we buy diamonds of any size from 0.50 carats to 15 carats - any shape and color. Pearls, large and small - even those unwanted collections left tucked away in your safety deposit box.
As premiere Jewelry Buyers in Miami, our team of Master Jewelers, Certified GIA Gemologists and experienced diamond buyers can evaluate your pieces. Not only can we tell you how large a stone is, but we can also provide you with a grade and perhaps even a country of origin. Our vast knowledge of antique and vintage jewelry enables us to pinpoint jewelry from specific eras, giving you a better grasp of what you have to sell.
Thousands of Private Collection Purchases
How can we maintain such an ever-evolving collection for our discerning clientele? The answer is through constant purchases of private collections and jewelry from estates. The best way we know to find high-end antique and vintage rings, necklaces, watches, earrings, brooches, pins and more is to work directly with people like you.
You would be surprised at the tremendous value pre-owned, Vintage, & Estate Fine Jewelry and Luxury Watches can bring! The trending market for jewelry of yesteryear is exploding and there is no better time than right now to turn those unwanted pearls and diamond stud earrings into cash.
At Dover Jewelry & Diamonds, our buying professionals are empowered with an appreciation for superior quality of fine vintage and estate jewels from all periods ranging from Mid-Century Treasures, Vintage Engagement Rings Victorian, Art Nouveau, Edwardian, Art Deco, Retro and Contemporary selections - in all price ranges.
Get the most value for your jewelry and receive same day offers with immediate payment.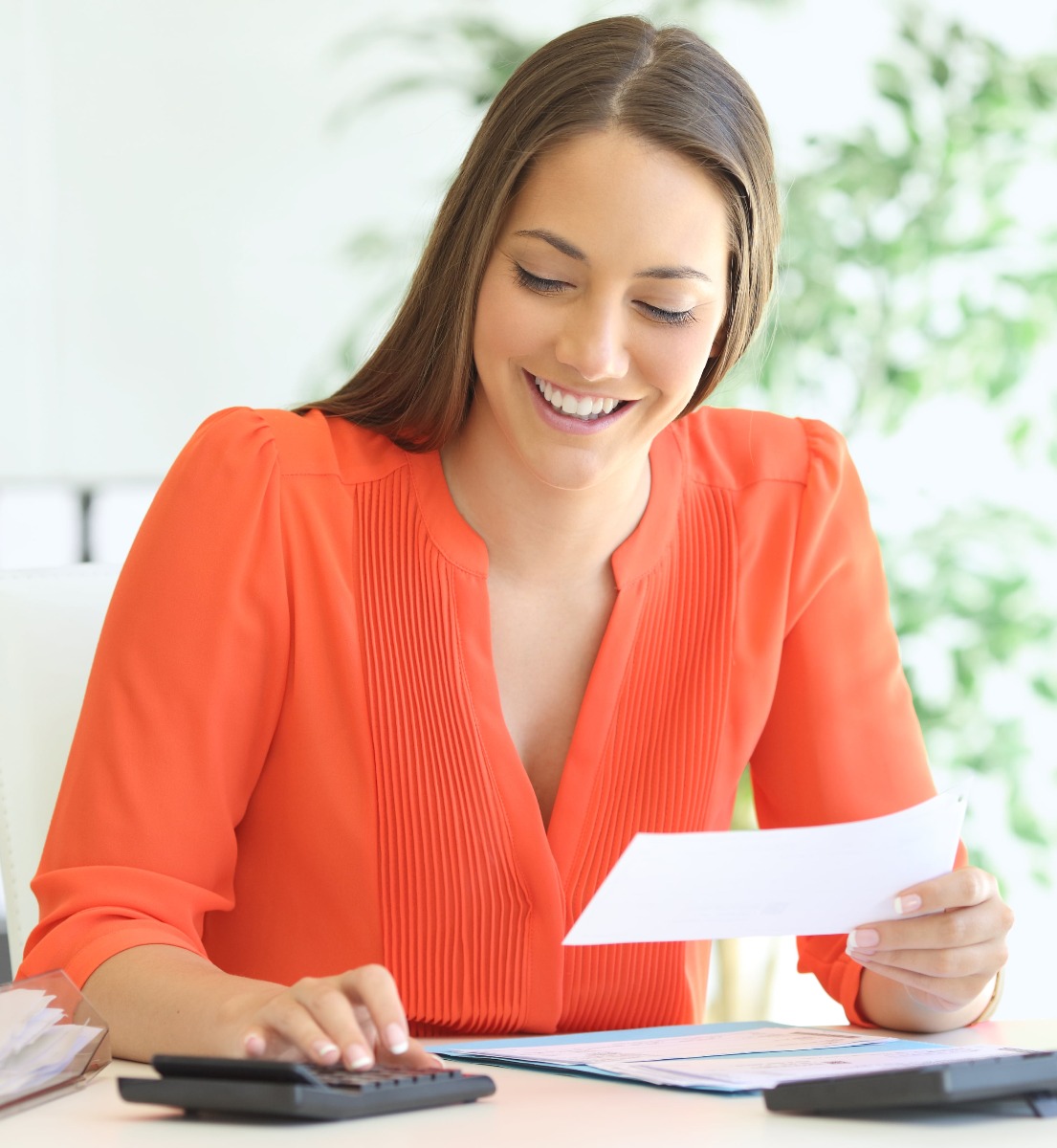 Whether you're a Collector, Dealer or Jewelry Lover, Trust our 25 years of Expertise to navigate you through the Most Important aspects of selling your Fine Jewelry.
Where can I authenticate and sell my Signed Designer Jewelry & Watches?
In today's ever-exploding online jewelry market, High End Designer signed Fine Jewelry has become highly collectible. Here at Dover Jewelry & Diamonds, we buy and seek out collections from Tiffany & Co., Cartier, Van Cleef & Arpels, David Webb, Bvlgari, Buccellati, Harry Winston, Ippolita, David Yurman and many more fine Jewelry Houses.
For instance, many of our sellers have inherited jewelry that does not fit their personality or taste. They would rather have someone else use it than tuck it away. As jewelry buyers, we welcome these items in an effort to put them into the collections of people looking for exactly these types of pieces or gemstones.
Repairs to Antique and Vintage Jewelry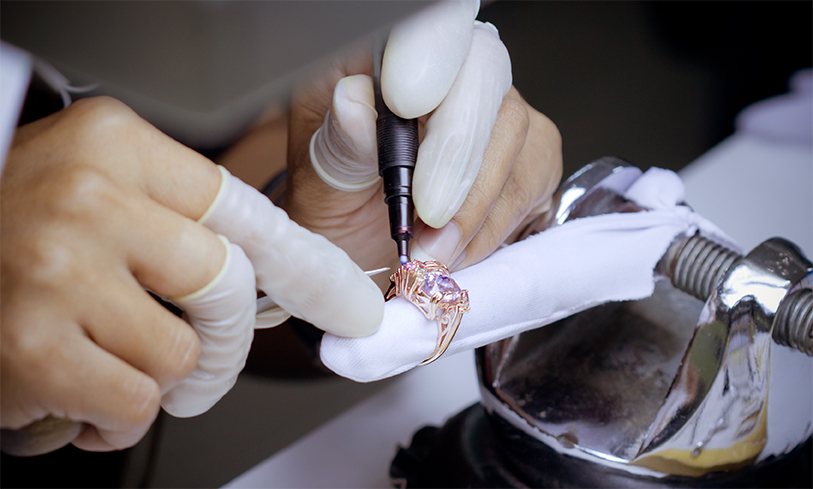 Even if your vintage or antique jewelry is broken, please consider coming to us, your jewelry buyer in Florida and nationwide. We regularly see older jewelry that simply needs our level of repair work to bring it back to its original luster. Our team is well-acquainted with jewelry restoration, and we love giving metals and gems new life.
Like the idea of working with a jewelry buyer in Miami? Make an appointment with Dover Jewelry for a no-obligation inspection of your jewelry collection. We'll give you all the information you need to make the wisest decisions when it comes to selling your jewelry.Providing truly genuine advice, our buyers are here to assist you thru the process and our goal is always to exceed your expectations.