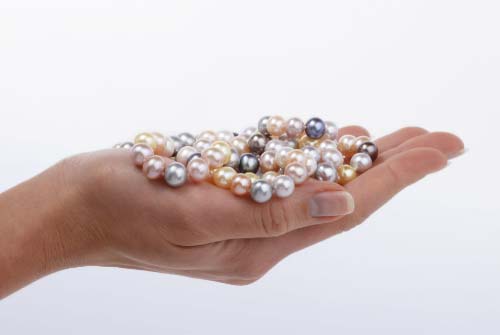 Our Unique Expertise
Dover Jewelry specializes in Brokering, Selling and Buying of Fine Antique and Estate Jewelry Items as well as Antique, Vintage and Pre-Owned Premium Watches.
To help you make an informed decision about purchasing jewelry from our online boutique, we provide detailed gemological information and photographs for each jewelry piece. We also offer safe, secure shopping through our online credit and debit card payment processing centers, or via bank wire from your checking or savings account.
All purchases are securely packaged and fully insured during shipping
The internet provides a convenient, safe, and secure way to shop for beautiful antique, vintage, and estate jewelry from the comfort of your own home. By shopping on the internet, you have access to thousands of different styles and designs of antique and vintage jewelry.
Resale & Jewelry Brokerage Services
Dover Jewelry offers several options for attaining the highest possible prices for your diamonds and precious vintage and antique jewelry:
We purchase directly from you. Payment is immediate and there is no cost to you.
We market your vintage, estate and antique jewelry pieces and attain competitive bids on your behalf. Transactions are normally completed within 1-2 weeks. Please contact us for more details.
We attain premium prices for you by creatively marketing your items on various venues or offer it directly to our collectors.
Invitation to Consign
The Dover Jewelry team also provides re-sale market opportunities via various auction venues such as eBay, Etsy, 1stdibs, Amazon, or a more traditional consignment arrangement on our Dover Jewelry Website. Whichever route you prefer, our specialists at Dover Jewelry can guide you through the entire process and recommend the best selling advantages for your items. Please contact us at contact@doverjewelry.com with the title "Consignment Inquiry" with as much information as possible and we will take care of all the details.
Jewelry Appraisal Services
As Dover Jewelry is globally renowned for its commitment to expertise in uncovering timeless designs, we also provide appraisal services for insurance and estate planning purposes.
Whether evaluations are provided in-house or onsite at a location of your convenience, Dover Jewelry's Gemologist is equipped with the latest technology allowing us to more accurately evaluate your estate.
Get An Appraisal