Published October 22, 2017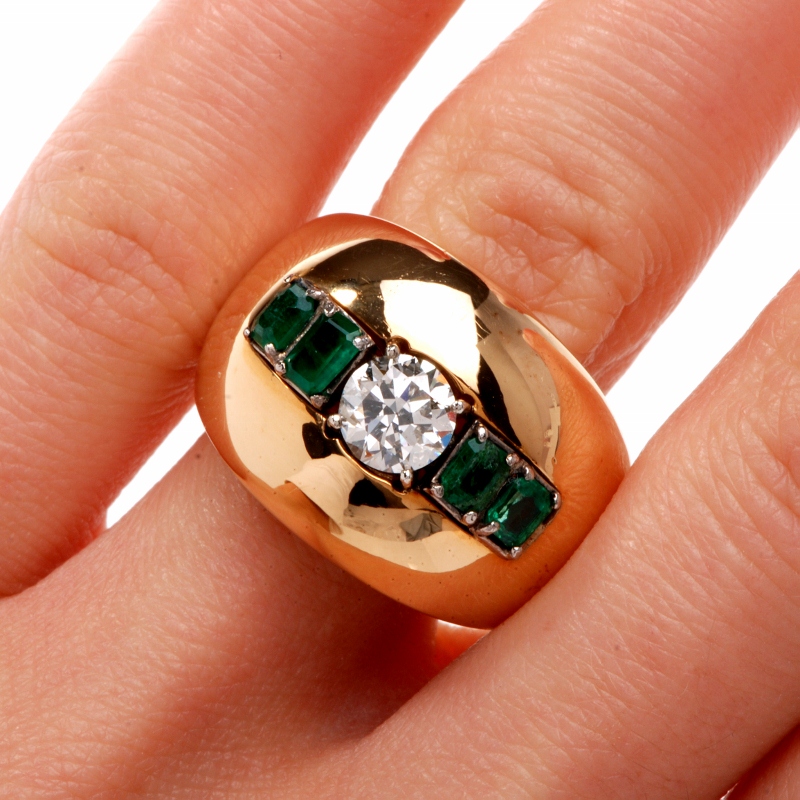 When it comes to gift giving, there is always the question of what is the most appropriate: Clothing? Accessories? Money? Well the key is to give jewelry; here are 10 reasons that prove it:
Jewelry is not a purchase is an investment, so you can appreciate in value.
The bonds or attachments it can't be used in your outfit and you keep it looking good.
When you give away jewelry always get a great admiration for the detail that has been given. Jewelry can last up to a lifetime.
By gifting jewelry, they speak for you. A heart-shaped ruby can say "I love you", a diamond can mean "Forever" or a journey pendant "I'll be there." It's always best to speak without words.
They are easy to customize a gift, jewelry can be chosen according to the personality, favorite color, style and tastes of the individual. Many gemstones have special meanings depending on what you want to convey with your gift.
Start a family tradition giving away a jewel. Jewelry is very durable and can be passed from generation to generation within a family.
The jewels are suitable for any age, even turn out as the best gift for a child than a toy. Let his children or not, there is always give jewelry to pay.
In the same way, jewelry serves either sex. For women, there are rings, earrings, bracelets, necklaces and for men watches and thick chains. Jewelry provides variety.
The way to deliver your gift can be as original as the jewel in itself. For example at Christmas placing a ring on a Christmas tree, tie it to a mistletoe, place in a glass of champagne, or any other idea that could arise.
The jewelry is a memorable gift, always remember who gave it, when, where were you and even clothing you wore. Always have a meaning beyond the metal or precious stones, jewelry tell a story.