Published March 26, 2014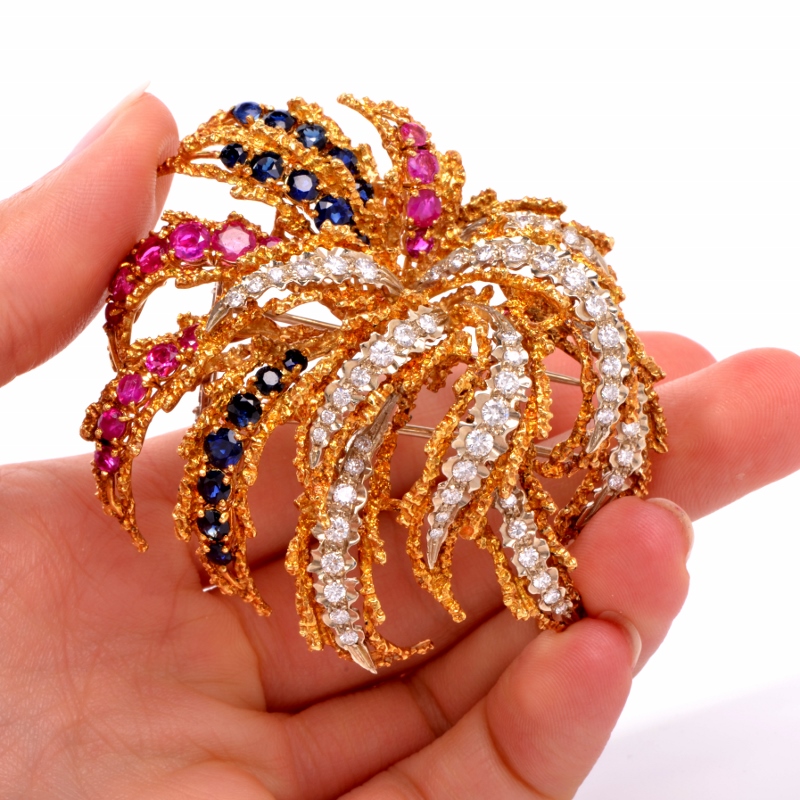 Jewelry stores offer so many inspiring and beautiful pieces of antique, estate or vintage jewelry to choose from that picking out the best accessories to rock your outfits can become a very fun exercise in the art of fashion and style. Follow these simple steps and accessorize your look to success, with the best of Dover Jewelry unique jewelry selection.
Any jewelry and fashion expert will tell you, the focus must always go to you and your outfit and accessories should be there to help you achieve that. So if you notice that people are paying more attention to your outfit or jewelry, it's time to redirect the focus. For example, chandelier earrings can enhance your look as long as the net effect does not overwhelm you. Pat special attention to the length of your necklace-you don't want to truncate your neck-or the size of your gold bracelet. When you are talking to a client that is fixated with the size of your piece of jewelry, chances are he or she is paying more attention to them than what you have to say.
Wear jewelry that is appropriate for every occasion and not for the sake of wearing it. For example, a chic and sophisticated crystal necklace may be the ideal accessory for a busy day of meetings, but not so much for a closing trial argument. It's also important to note the tone of your outfit and the vibe that transmits. If you want to mix jewelry styles and periods make sure the contrast is complimentary. An ornate 1920's vintage jewelry bracelet styled with a conservative equestrian tweed blazer may just be the perfect contrast.
Each piece must add value to your overall look. Coco Chanel once famously said: "Before leaving the house, a lady should stop, look in the mirror and remove one piece of jewelry". Jewelry holds real strong value when it has a purpose and it just doesn't fill out a space, no matter how breathtaking the piece can be. A real fashionista would also look to add another piece if needed. Over accessorizing and under accessorizing are both common jewelry mistakes. In short, just because an accessory is gorgeous or sentimental doesn't mean you should wear it every time and just because you are a serious worker doesn't mean you can`t have fun with your jewelry.
Select jewelry that complements your skin tone and eyes and hair color. Opt for jewelry metals and gemstones that illuminate your natural skin tone. There is a wide color spectrum of various hues in gold, silver, rose gold, emerald, sapphire etc. If you have green eyes why not try an emerald pair of earrings? Gold tones look great on hair with blue undertones. Play with your jewelry and look for the best tones that compliment your natural skin tone as well as your eyes and hair color.