Published January 21, 2014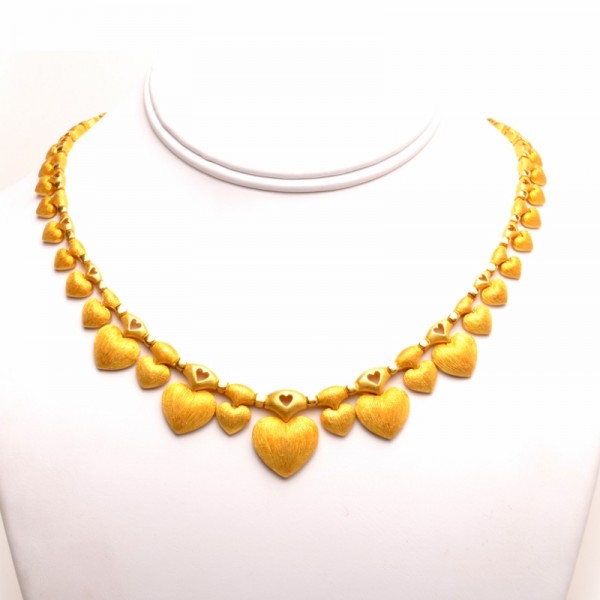 How to choose your fashion jewelry
Fashion trends change every season and sometimes every month, so it is very easy for your accessories to become outdated. However, fashion jewelry can be very affordable as it features different designs, styles and prices. You can experiment with new gems each time you go out or in combination with each other. Just be creative with your jewelry and keep reading our advise.
A good idea is to choose different colors. Colored jewels give a special touch to your every day clothing, which usually come in neutral colors. Your collection of black pants, beige or white shirts dresses can be enhanced with sparkling blue earrings or hot pink rings. Make fashion pieces your best ally when it comes to jewelry and capture all eyes giving a pop of color and life to your outfits.
These pieces also highlight your personality. Remember that fashion should accommodate your tastes and preferences. Instead of choosing something repetitive or mass produced, look for unique accessories with interesting details. Animals are a good option. For instance, necklaces with owls or kittens look beautiful. The important thing is that you can display unique aspects of your personality in the fashion jewelry you use. One last tip is to look to the past for inspiration. Fashion trends come and go, so choosing accessories from the 60 or 80 is not bad. On the contrary, it would give a vintage flair that is sweeping the most important fashion conventions over the world.