Published October 31, 2013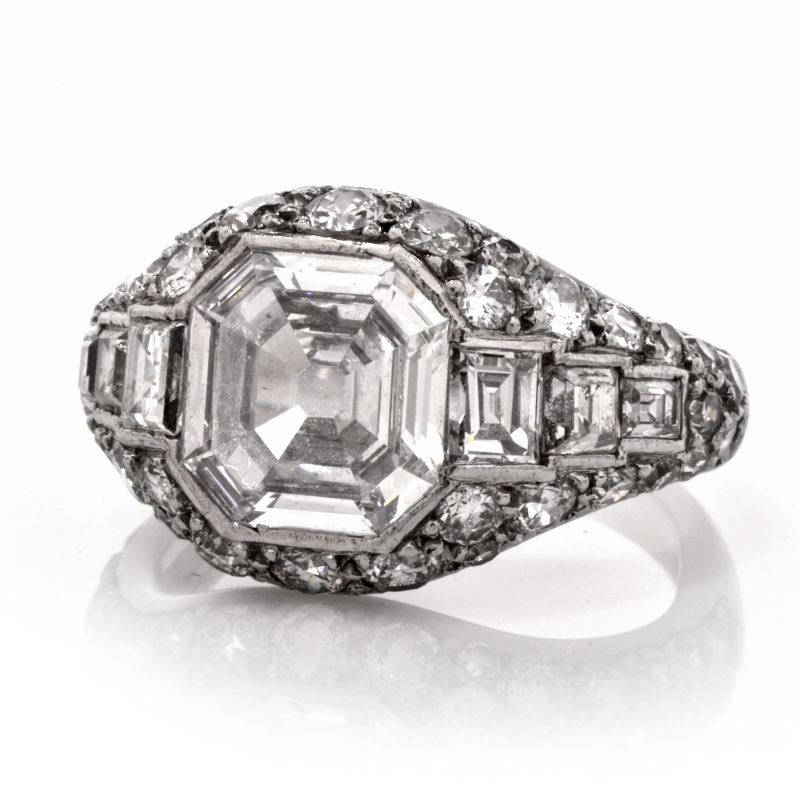 Before buying jewelry is ideal to have certain aspects in mind so you can consider them a good investment. The value, durability and the ability to re-sell it someday. It is important to remember that the jewels are usually a significant investment, so it does not hurt to get some tips to make a purchase that will leave you satisfied:
Pick something you really love
When buying a piece of jewelry, it is best to choose something you'll love to use. It's a waste to buy something you'll keep saving and you will use only once a year. Enjoy owning something expensive, and take the opportunity to wear it whenever you want.
Get insurance for your jewelry
With expensive jewelry you run the risk of being stolen or lost, so ideally is secures so that if some event happens at least you can get your money back. If you do not have the money to pay for insurance, it is best not to buy the piece.
Find a seller with a good reputation
Be sure to buy your jewelry with a trusted seller, if you're not sure prevents jewel purchased from any website. You cannot examine the item before you buy and there are many fakes. Ideally, get them from a reliable source at a fair price, remember that cheap can be expensive.
It should be according to your lifestyle
You have to consider that the piece you buy can combine it with your clothes and the events that usually attend. If you tend to be a very active person, the great jewels are not ideal for you, you can for example buy something simpler you can use in your daily life.
By spending so much money you are looking to be in something that makes you feel comfortable and very beautiful, in this case. Choose something that suits your personality and taste: if you like to get all the looks, the big, bold jewelry are for you, but if you're more conservative, you can opt for simple pieces and just as stylish.<(p>
Set a budget for your purchase and respect it. Exceeding your limit could bring economic problems will not allow you to enjoy your jewelry. Despite the beauty of the gem you want, if you still can't buy it wait until you have enough money. The jewelry pieces are not essential, you can always find something you like and that fits your budget.
Take your time to choose the piece of jewelry you want. Search carefully and consider all options, when you find the right piece you will know.
Choose a beautiful piece that you can use for years and even pass on to other generations.