Published October 29, 2013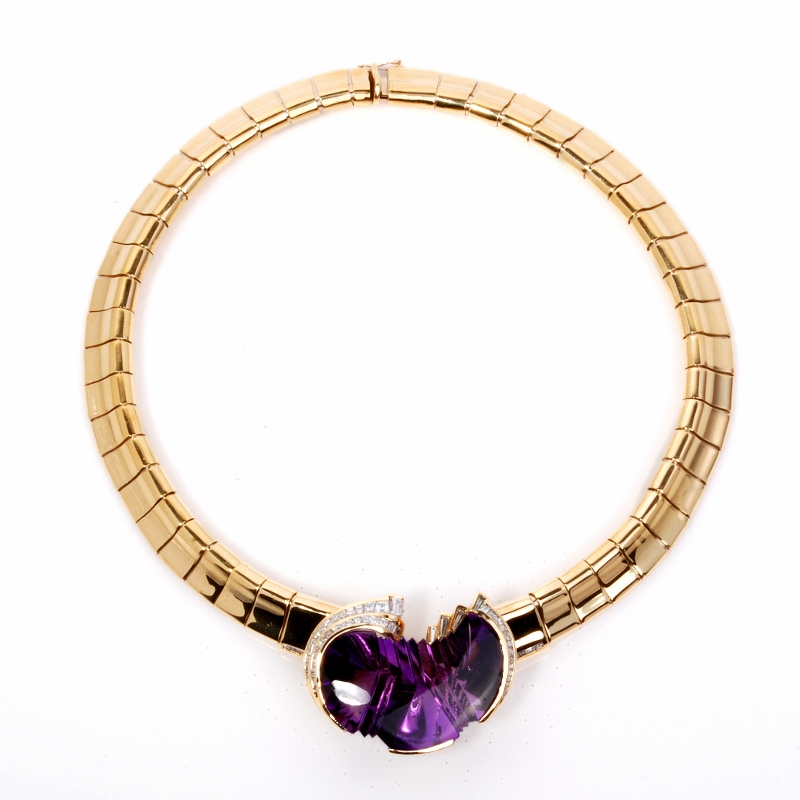 When using such statement necklaces you manage your outfit look better. Even if you use a t-shirt with jeans and you accompany it with a necklace of this type, you will look stylish and magnificent. The funny thing is that there are different designs and you can pick the one that suits your tastes.
1.       Necklaces in pink: the pink necklaces are ideal to combine with neutral colors like white and black. They add a touch of beauty to your outfits and if you find beaded much better!
2.       Simple necklaces:  you can be very subtle when using such statement necklaces. Using some thick links and leave a single striking detail, is a good choice. Easily found in gold, bronze, tin and silver.
3.       Sharp and point style: most of these necklaces are available in different colors, but you can also find those with more conservative colors. In this case the peaks and metal give a little of punk rock to your style.
4.       Necklaces with animal forms: on the market they are a lot of necklaces that include animals in their design. This style has become a trend and looks beautiful for any occasion.
5.       Necklaces with bright colors: vibrant colors are very fashionable and give that special touch of color to your style. The necklaces with these shades are very easy to find and affordable, you just have to search and seize all stores offer to you.
6.       Dark necklaces: dark colors are also a good choice for any time of day, but especially for a night out. They are not difficult to find, there are several offers on the market ideal for those who prefer to awaken their dark side.
7.       Necklaces with different colors: you should not be alone in neutral colors, the options are limitless and you can choose collars containing various combinations, for example pink and purple are such a nice set.
The statement necklaces are fun and fashionable. Because we are so diverse, you can express what you want according to your mood, from bright colors to the darkest, there are plenty of options for you.