Published October 31, 2013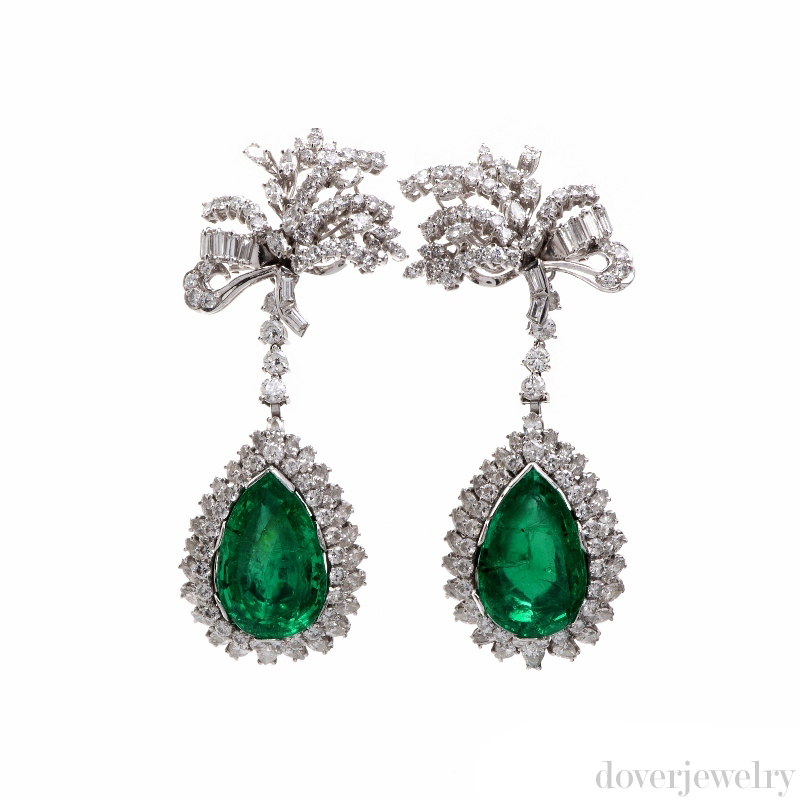 If traditional earrings and rings are not as fun for you, there are new types of jewelry that can serve to give more freshness to your look. You can always find space in your closet to add new accessories and jewelry. Dare to try these new styles that are very cute and easy to use, you can get a unique look.
Top finger rings:

these are very similar to normal rings, but are fixed on the top of your finger, you put on top of the first phalanx and you will be ready. They look great with almost any outfit, but remember to use the right size for your fingers.

Heels chain and shoe clips:

this option is perfect for decorating those shoes you wear all the time and they are beginning to look bored. You can tie these strings to your heels, platforms or boots. There are many options on the market to choose from and all are beautiful.

Hand Jewelry:

This type of jewelry is characterized by connecting the wrist with one of the fingers, but other designs that connect with everyone. If you decide to use one of these, use it just one so you don't look so exaggerated jewelry.

Two Finger Rings:

If you want to add an extra touch to your hands, the rings that fit multiple fingers are an excellent choice. You just have to get the right size and will look fabulous.

Ankle braceletes:

ankle bracelets are not new, but you can mix them with rings for the feet and give him a touch of originality to all your style. Remember to have one that be tight so you won't have trouble walking.

Cuff earrings:

this new style of earrings is very beautiful, instead of hanging or be shaped hoop, the cuff earrings have a chain that connects to the earlobe. You can find many different designs, colors, stones and all look gorgeous!

 
If you want to add new gems to your collection of accessories, you can purchase any of these beautiful items. They're gorgeous, innovative, and you can get them online or at any fashion store.