Published January 23, 2014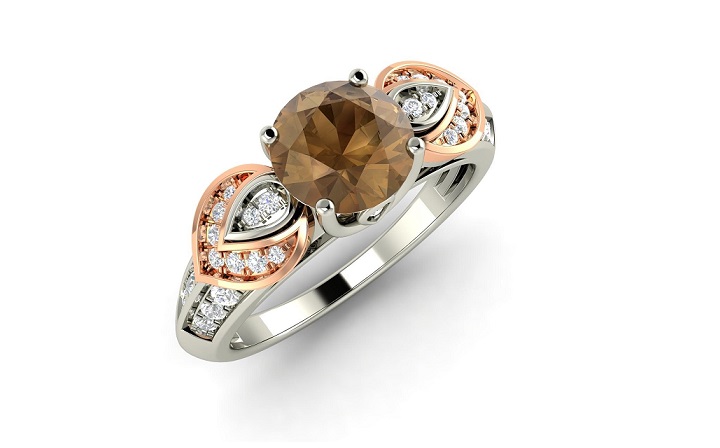 Meet the chocolate diamond rings
The chocolate diamonds are unique and have become a wonderful way to enjoy jewelry. By buying this type of jewelry, you will attract all the attention and admiration of people you know, chocolate diamonds are so beautiful and exotic that draws attention to wherever you go. These pieces also look perfect with any outfit you use; for example, the chocolate diamond necklaces will give a wonderful appearance or the chocolate diamond rings, this kind of rings is one of the most desired piece of jewelry on the world.
If you like rings, you can find them made ​​with chocolate diamonds: There are various forms as flowers, animal shapes, and even buckles that give you an unique and very special appearance; but if you want to have a more formal look, you can choose delicate rings accompanied by clear diamonds, or thick rings with a chocolate diamond in the center.
But if picking jewelry is a problem for you, you can choose sets including rings, earrings and necklaces; the designers made ​​a lot of this, so you don't have to think about how to combine your earrings with a necklace or a ring. Don't forget the bracelets, you can find them with chocolate diamonds that look lovely on your wrists. The most important thing is that you dare to be versatile and use the beautiful chocolate diamond rings with which you will always feel very special.