Published January 31, 2014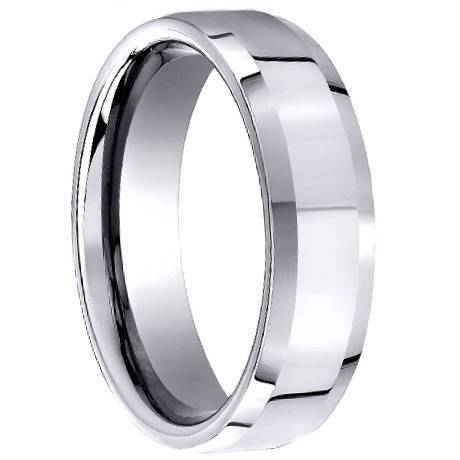 Tips on choosing the right wedding ring
It is usual to take a long time to choose the right wedding ring for a man, but this doesn't have to become a reason to stress out; you just have to keep in mind a few tips. Usually couples choose their rings with a special meaning. The first thing to consider is the lifestyle of the groom; if his job requires manual labor this may damage the ring, in which case is best to choose a metal that is quite durable.
A second aspect is to highlight the personality of the groom; think of adjectives that describe each ring, bearing in mind that depending on the metal and any stones it has, the wedding ring will have a different meaning. If the man is very traditional, you can choose simple gold or silver bands; but if he's bold and fashion-forward enough, the use of red stones can be perfect for him.
Finally you must consider your budget. Weddings are often expensive and it is important to determine the amount you will be investing in the ring; the main idea is that the couple can get the most out of their money. Silver is a good choice for a moderate budget, while for those who prefer luxury, titanium, platinum or gold are great choices. Remember, choosing the ring is a very important and special ritual, so it would be wonderful if the couple can purchases the jewelry piece together.