Published November 27, 2013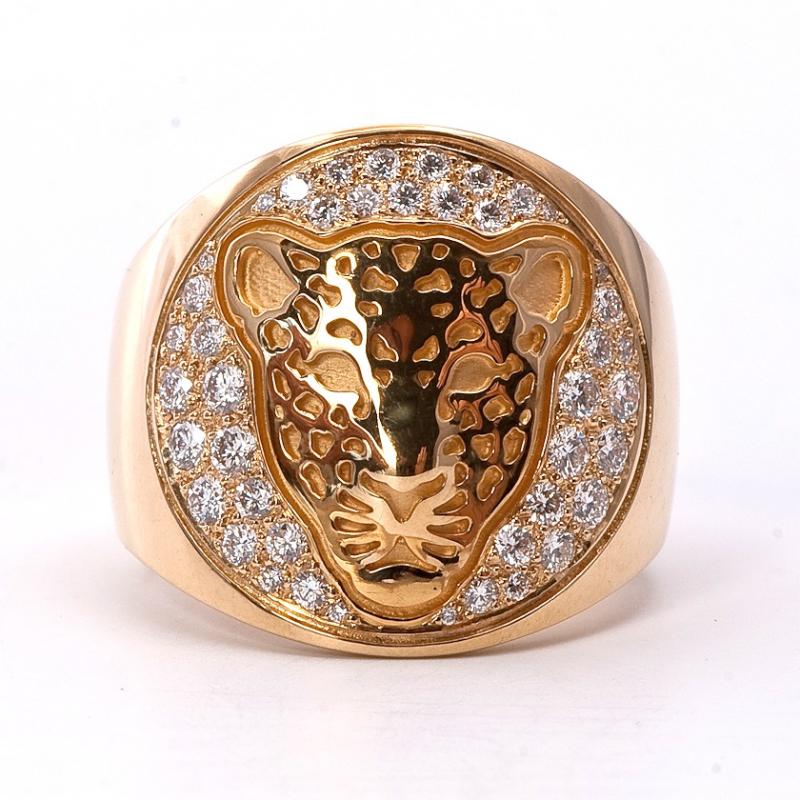 To choose a good men's ring seal is important to know the person who will look, you need to consider his tastes and even the size of their hands, every detail is useful before choosing the ring.
The ring "seal" was the signature or seal worn by knights and nobles in ancient times. It was used for printing or sealing wax that closed official decrees and letters. Usually wore on the ring finger of the right hand in the sight of all, or hiding the label looked to its owner as a sign of modesty. Younger used the stamp on the little finger.
Currently a ring seal is not only a shield or initials; many designers have decided to go further and innovated on some models. To choose a signet ring for men is important to identify what is going to represent and be very consistent with the personality of the future owner.
You can overwhelm your creativity by creating custom labels that show a trade, a favorite place or a passion. You can also follow tradition and print the family seal or initials.
Historically the seal rings were yellow gold but today can be found in various precious metals like white gold, rose gold, silver, platinum and steel. So it is important to know well the skin tone, since for example the yellow gold looks better in fur mates, while white gold blond favors.
The bezel, which is the part of the ring where the stamp is printed, can be of different shapes: square, tap, rectangular, round, hexagonal or oval. It may be made ​​of the same metal as the rest of the ring, or another metal that contrasts.
When creating a seal you can find lots of options, the initials may be opposing, interlocked, supported or marked with diamonds. Diamonds may be a good embellishment on the bezel of a signet ring.
It is very important to consider the size of the finger of the man who used the ring, you should also know if you are allergic to any material or precious metal to make your gift ideal.