Published November 27, 2013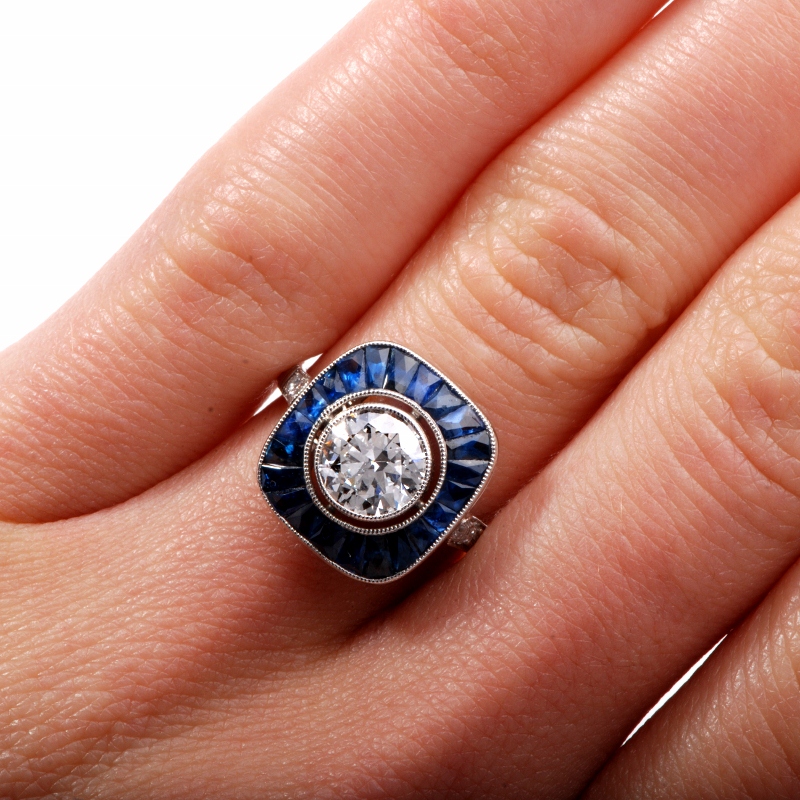 Choosing a ring for a little girl can be tricky, considering that it can´t be fragile and should be very safe. Currently the girls are attracted to the jewelry, to choose the ideal ring is to know the little and so choose the best option for her.
A good idea may be to consider the passions of the child, for example a ring that represents her favorite pet or a hobby that she really likes. Most girls love princesses so they can be dazzled with a classic ring having a precious stone.
It is important to consider the morphology of the girl, a big ring too thick or is not appropriate for small hands of girls; ideally fit the size of her finger, so you can be open in the saddle to go accommodating it as she gets older.
Another criterion of choice may be the child's favorite color. It's best to choose a color that coordinates easily with any type of clothing and multiple times, so she can use it as often as she like.
You can find jewelry for girls in many places, because girls are increasingly flirtatious and jewelry designers have tried to adapt to their little taste. There are rings models adapted and sold by distance or correspondence.
Large firms propose models of fantasy, but it's better to buy fine jewelry or precious metals that ensure they will not cause any type of allergy in the child. They can be a little more expensive, but they provide more security and are often much more beautiful.
In the online jewelers are sections dedicated solely to girls where surely find the ring model that best fits your taste and of course the small. If the gift is for your own daughter choose it together is ideal, so you make sure that she will like, she really appreciate and will thank you forever. The important thing is that you enjoy in choosing a beautiful gift that can last a lifetime.