Published November 29, 2022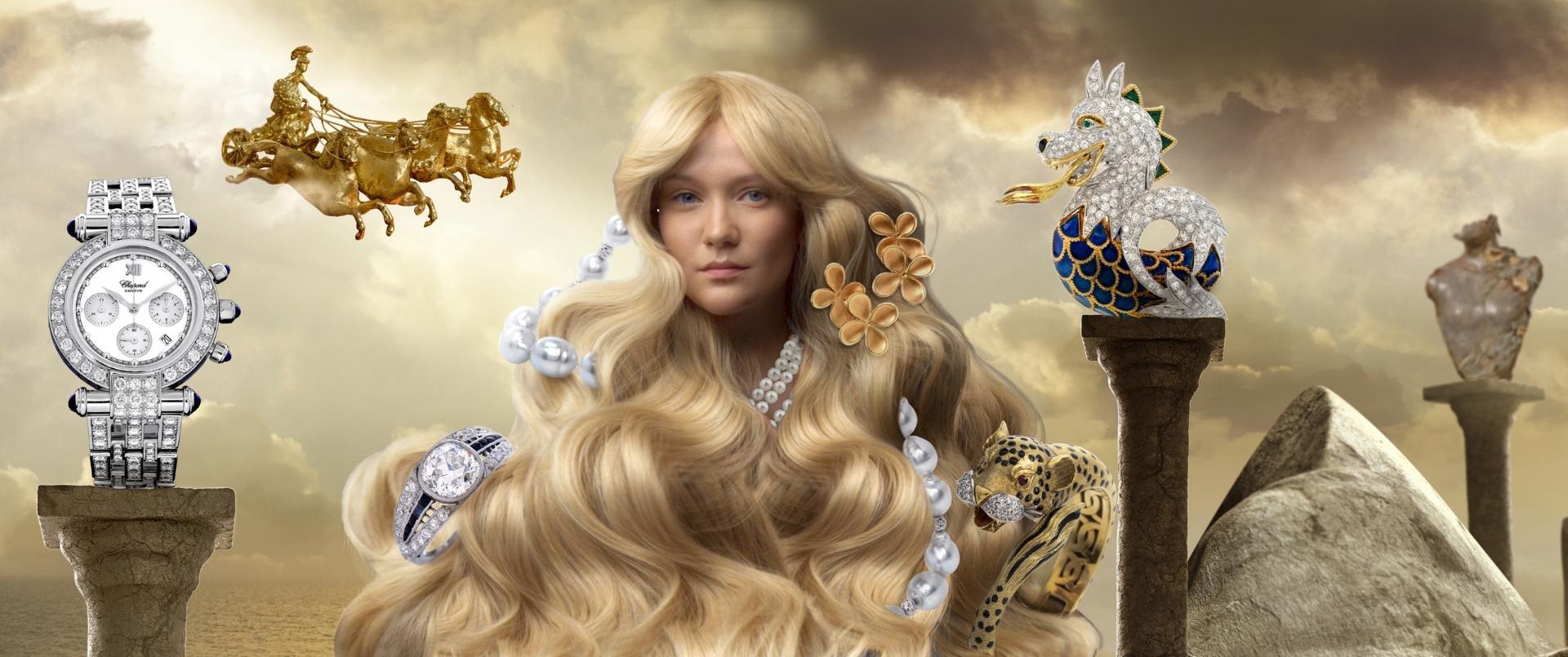 Art Basel Miami Beach 2022 – December 1st -3rd
2022 Update:  This year marks the 20th anniversary of Art Basel Miami Beach at the Miami Beach Convention Center, and it is slated to be the biggest fair to date. There will be 282 exhibitors from 39 different countries and territories.
ART BASEL HISTORY
Art Basel dates back to the 1970s when Swiss gallerists, Ernst Beyeler, Trudl Bruckner and Balz Hilt decide to launch an international art fair to showcase the best in contemporary and emerging artists. More than 16,000 visitors attended the inaugural show in Switzerland to view exhibits in 90 galleries from 10 different countries. It has grown significantly since then. Today Art Basel takes place in Basel, Hong Kong and Miami.
Art Basel Miami 2022 Themes
This year the trends cover a variety of themes – from re-thinking history, the power of ideology, textiles, the human body and violence – and exhibits are grouped in different areas of the fair.
Galleries is the main section of the fair where you will find paintings, sculptures, drawings, installations, photography, videos and digital works from leading galleries around the world.
Meridians shows both well-known and emerging artists' large-scale sculptures and paintings, installations, live performances, film and video projections. Here you will see 20 large-scale projects which include "sculpted bodies, sexualized bodies, performing and singing bodies—challenging art historical canons and their relationship with the representation of power, opening new perspectives for art's activism around gender and race, and infusing optimism and hope to how we might envision our future," says Curator Magalí Arriola.
Positions is dedicated to emerging artists with 19 solo presentations from around the world.
Nova presents 23 new works created within the last three years. These will include works by indigenous contemporary artists.
Survey features works created before 2000. There will be 17 galleries this year.
Edition features work from 11 global leaders in the field of prints this year, including Frank Gehry and Richard Serra.
Kabinett provides galleries the opportunity to present curated exhibitions within their booths. This year there will be 29 installations by established and emerging artists.
Conversations offers an exchange of ideas between 35 artists, gallerists, collectors, curators, museum directors and critics from across the world on topics concerning the global contemporary art scene. This year's topics include representing artists and art from Africa and the African diaspora, the carbon footprint of technology, and counterintuitive approaches to the art market. To mark 20 years of Art Basel Miami Beach, there will also be a panel featuring Miami-based collectors Carlos & Rosa de la Cruz, Craig Robins, and Martin Margulies who have helped establish the city's ecosystem.
The program, which runs from November 30 to December 2 is free to the public and will be live-streamed on Art Basel's Facebook channel with recordings available after the event.
Dover Jewelry & Diamonds commends the Art Basel community for their appreciation of all things Rare and Intricate.  We welcome the global curators who visit our beautiful city of Miami Beach and Brickell Miami and invite them as well to visit us at our new 1000 Brickell Ave Diamond Lounge, to experience the one-of-a-kind Rare and Vintage Gems we have so proudly curated in our new collections.
Art Basel – Its importance for our city.
History
Why is Art Basel named after a Swiss city?
Art Basel was launched in the 1970s by Swiss gallerists, Ernst Beyeler, Trudl Bruckner and Balz Hilt with the aim of creating an international art fair to highlight the best contemporary and emerging artists. More than 16,000 visitors attended the inaugural show in Switzerland to view exhibits in 90 galleries from 10 different countries.
By 1975, the number of visitors had grown to 37,000 with 300 exhibitors, and it has since continued to grow exponentially, attracting art lovers from all over the world. Art Basel is now staged annually in Basel, Hong Kong and Miami Beach, and the fair's organizers in each city work with local institutions to foster and encourage art programs and to generate public interest in the world of art.
Art Basel Miami Beach
The Art Basel Miami Beach off-spin was first launched in 2002. By 2019 the fair presented 269 leading galleries from 29 countries, attracting 81,00 visitors including private collectors, curators and patrons of nearly 200 institutions and museums. Covid hit in 2020, and, unfortunately, the show last year had to be canceled.
This year, DOVER celebrates the return of Art Basel Miami Beach which runs from Wednesday, December 1st – Saturday, December 4th at the Miami Beach Convention Center.
Leading galleries representing the established and the emerging stars of tomorrow will be on view for this world-renowned art fair. Along with viewing works of art from all over the world, there are numerous talks, debates and a conversations program with well-known artists and collectors who share their knowledge in an open forum.
Art Basel Miami Beach is open to the public on December 1st with works from galleries such as Gagosian, Kasmin, Galerie Thomas Schulte, Almine Rech, Templon, Pace Gallery, Kukje Gallery, Louis Stern Fine Arts, Hauser & Wirth, Mignoni, Peter Blum Gallery, Kayne Griffin, White Cube, Kavi Gupta and many more influential and important galleries.
Art Basel Miami's Impact On Our City
The impact the fair has had on Miami can hardly be ignored. If Miami was previously known for its beaches, its Hispanic culture, retirees and partying, it has now become a serious heavyweight in the art world.
Art Basel Miami Beach is one of the biggest art fairs in the world, bringing with it valuable revenue for the local tourist industry, restaurants and hotels. Since its launch 10 years ago, dozens of galleries have opened up here and many talented artists have moved to Miami to further their careers.
Although much of the art is situated near the Convention Center, you can also find local galleries and collections in other neighborhoods the other side of Biscayne Bay. Several developers have also bought properties north of downtown Miami with the goal of attracting artists and designers. The Design District, which houses furniture and interior design companies, came first in 2015. The Wynwood Art District followed, growing from 4 galleries eight years ago to about 45 today. Both districts host their own art fairs to coincide with Art Basel Miami, thus expanding the city's art-related offerings on an even bigger scale.
Miami has quickly become an all-year art destination, and the growth of the art scene has led to the expansion of local museums such as the Museum of Contemporary Art and the Miami Art Museum.
Art is here to stay. And it's great for Miami Beach.
We would also like to thank our very own Nathalia Lopes – a local artist, native to Miami who has created this mesmerizing imagery showcasing some of Dover Jewelry's intricate and artistic jewelry pieces in honor of Art Basel 2021.
We encourage you to visit the fair and see for yourself and www.doverjewlry.com.