Published October 30, 2013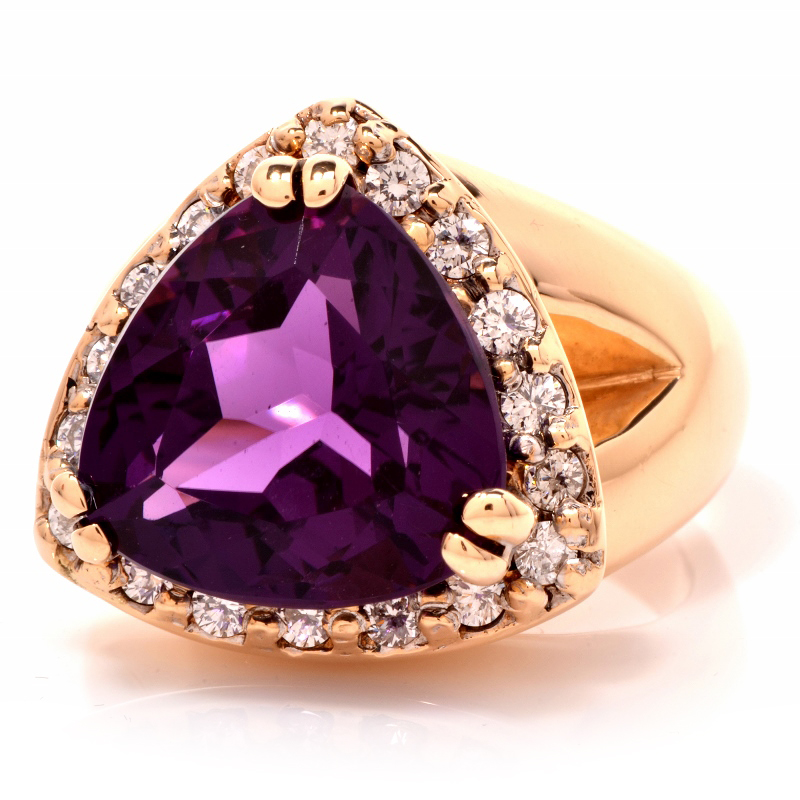 The jewelry geometric shapes are a fun way to look fresh and modern. And to keep up with the trend of geometric shapes, including jewelry with this style in our accessories is ideal. You can be inspired with the ideas that we give you below:
 

Earrings come in designs similar to those of cartoons and bright colors like neon pink. The most common are made ​​of plastic with sharp geometric design. They are ideal to liven up a casual outfit.

 

The collars therefore, are long, with geometric shapes in their pendants. You can find squares, cubes or triangles, accompanied by gold or silver chains. They are especially for use with colored or white.

 

You can find necklaces more classic with gold or silver, they are characterized by intricate geometric link design. You can wear it with a cocktail dress and heels, and you will look stunning!

 

The earrings also bring geometric figures in themselves; can come in form of triangle, with zigzag designs or animal print. This type of earrings usually come in large sizes and should be used with long dresses or silk blouses.

 

The large rings with combinations of geometric figures look beautiful for almost any occasion. You don't need to use more accessories, these rings speaks for themselves and give you elegance. We recommend buying those made ​​of gold or silver, as they are more elegant.

 

As for bracelets you can find circular shapes and different colors, connected by chain links. They are perfect to add an extra touch to any outfit.
Nothing says 'fun' more than colorful jewelry. It's also the case when it comes to geometric jewelry. Perfect for wearing day-to-day, ideal for weekend look, wear it against a complementary yellow, pink, or blue top.
The most important thing is choose the jewelry right for you, according to your likes, favorite colors or even favorite geometric forms. There is a lot of designs to pick, you just have to dare.