Published October 25, 2013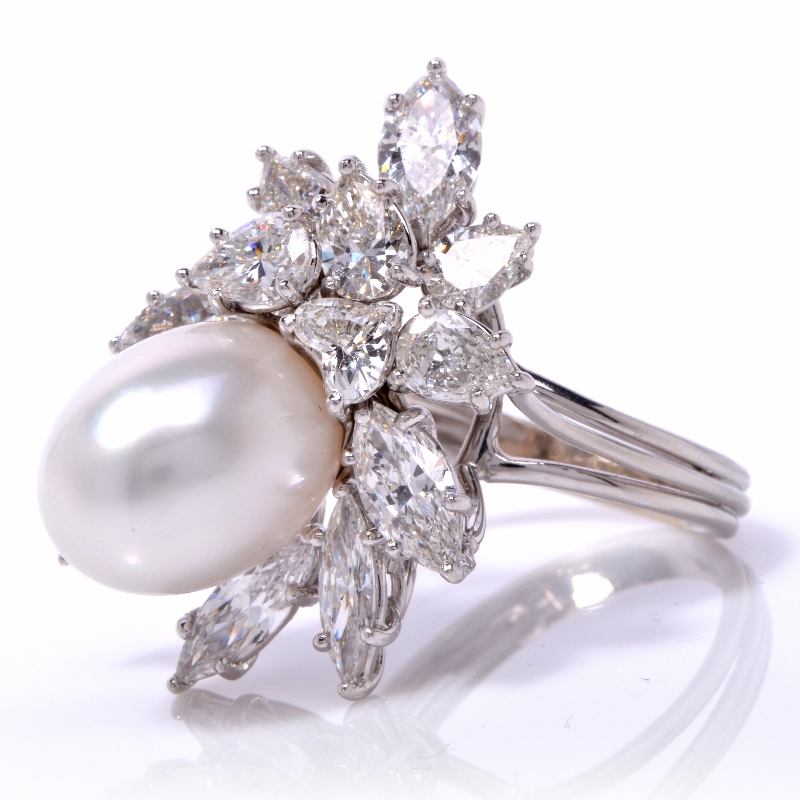 It's time to fill your style with color, and jewelry is the best choice to give that special touch you want to have. From flashy earrings, to neon necklaces, whatever fits more to you, this text will serve to stay ahead of the latest fashion trends. Don't miss this list of the best jewelry of colors that are on the market:
1.       Bib style necklaces.
A bib necklace with bright color is one of the most beautiful jewels which you can find on the market. Use it with a simple white shirt will make your look more elegant.
2.       Colorful Crystal Earrings
Among so many styles and designs of jewelry can be difficult to select one, but the colorful crystal earrings are an excellent choice. Thanks to its versatility you can wear them with any outfit and you will always look fantastic.
3.       Colorful Cuff
Happens to you that you're going out and you feel that your outfit is not complete, how about adding a bracelet adorned with different colors? This gem is very useful and can serve to combine with many styles.
4.       Necklace with molds
The pearl necklace is a essential in any jewelry collection, and if the pearls are of different colors it is a great choice. You can use them with a dress and metallic sandals, will make you look beautiful.
5.       Brooches with lots of color
Brooches are a beautiful addition to any outfit especially if they are with colorful designs. In the market you can find many styles and very fun ways for you to choose the one you like.
6.       Tassel Earrings
This type of earrings has been popular for some time and it will persist. So this is the time to add to your jewelry these beautiful earrings, ideal for special occasions.
7.       Colorful Rings
Colorful rings can give glamor and versatility to your look. Choose those with very colorful gems with outstanding details.
8.       Necklaces with geometric shapes
The jewelry geometric shapes are very popular this season and you can find them in any style. The necklaces are perfect for use with a simple dress.
9.       Earrings with flower design
The flower-shaped earrings are very popular this year, especially those with daisies design. You can try other designs and simple accessory will make you look sophisticated.