Published October 28, 2013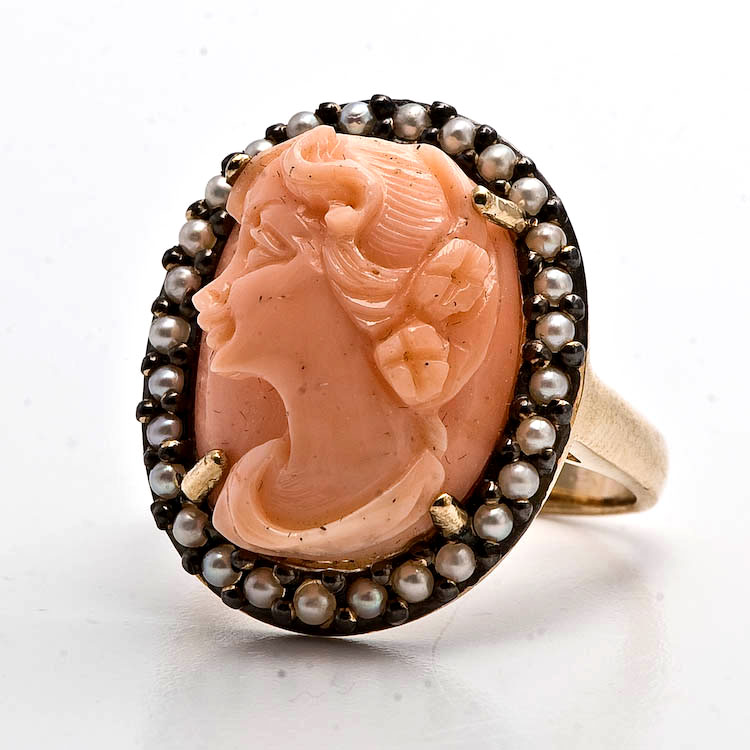 The cameo style jewelry are the most used in this season, designers have sought to revive the Victorian style and parts of European descent. It's time for you to be part of this trend, dusts the Grandma's old jewelry and full of elegance and femininity all your looks.
These are some of the most used jewelry cameo style:Cameo necklace bib type: These kinds of necklaces are characterized by Victorian features with flashy jewelry and designs inspired by ancient times. They are ideal for times when you want to look dazzling, or for those attires that need an extra touch.
2.       Drop earrings: this gem can give an air of gothic glamor to your outfit. This type of earrings keeps the Victorian style of muted colors, monochromatic combinations, and a highlight of European influences.
 3.       Cuff bracelet: The larger versions cameo styles thick occur in the bracelets. You can find very modern and fun designs. You can opt for those with neon accents and embellishments. You will look cool and stylish.
 4.       Cameo ring: use a contemporary cocktail ring is an easy way to include cameo style to your accessories. Look for those that have great gems like ruby ​​red, when worn with any outfit and will give you a charming and feminine look.
 5.       Earrings with spider shape: this type of jewelry is soft and gives a modest appearance. The cameos are faithful to its Victorian heritage and lamp shaped earrings show this style, plus they are specific to a lady.
 6.       Cameo stud earrings: If you would enter cameo style and remain conservative, these earrings are your best choice. Choose big earrings and use your hair pulled back so they can highlight.
The cameo jewelry pieces are very traditional; this style connects you to the Victorian elegance inspired by the royalty of Europe. This trend incorporates ornamental ornaments and jewelry stripes that give a nice appearance to old world style.