Published November 15, 2013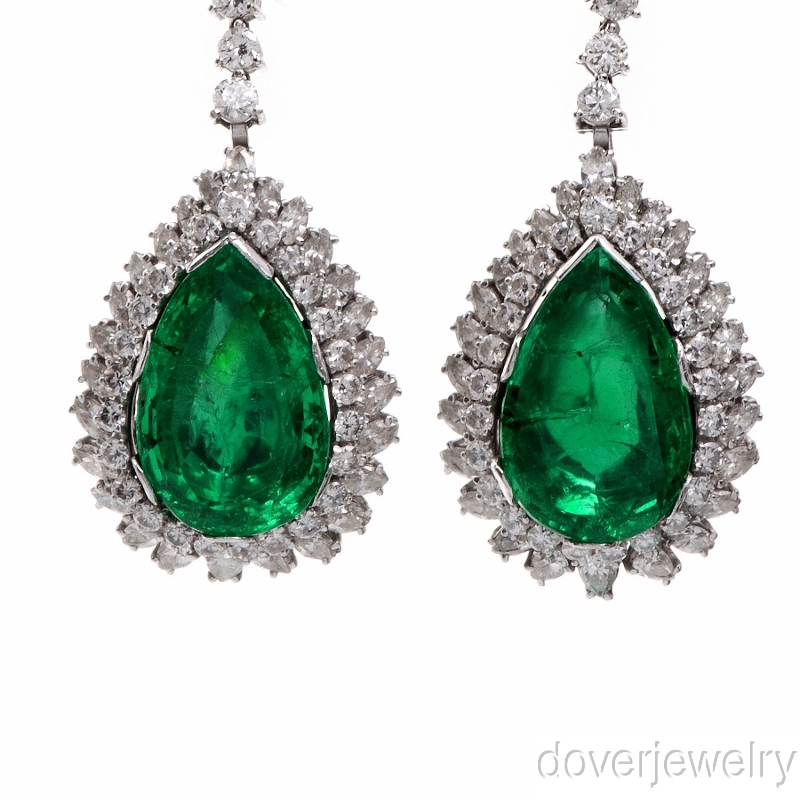 There are certain styles that men prefer in women, and in this case we mention those pending that men love we use. There are different types of earrings according to the preferences of every woman, but there are certain styles that men adore, like the glamorous look of the estate jewelry or the vintage style of the antique jewelry. Be sure to use one of these at your next date, you can impress the man of your dreams.
Small gold rings:

This is one accessory that has been around forever, no wonder it is a favorite for men. Many women suffer from allergies when using this type of earrings made of any metal, but if they are made ​​of gold hardly bring complications. These small rings look perfect with any outfit and also give a very natural appearance.

Diamond studs:

these earrings brighten any woman's face and are great as presents for baptisms, considered that they have an elegance that lasts a lifetime. This is one of the styles that men love for their sentimental value.

Pearls:

People say that pearls are reserved for older women, but nothing is further from the truth, these stones look precious in young women. It is one of the most loved styles because it looks great on all women. Also gives a touch of femininity and elegance to the women that wearing it.

Small metal earrings:

these are admired for their natural beauty, attract attention in all the right places and look adorable on any woman. If your skin tone is clear what is best buy in silver, however if you are a darker shade of gold and copper look better.

Huggies:

these are not diapers, huggies are a new version of the classic hoop earrings. These are often inlaid diamonds or colored stones. These are preferred by men to give to their couple, so they loved. Using them and you will get a lot of compliments.

Two tones:

if they are of two different stones, or two combined metals, this style of earrings is worshiped by men. Provide a natural and elegant look to the face of the woman. They can be rather expensive, but if you look hard enough you can find something that fits your style and accessible.
Here are 6 styles of earrings that men adore, this is the opportunity to start using them and dazzle everyone around you. Try to take a chance on these accessories, we assure you will not regret. Be sure to use also pieces that are according to the present trends, like estate jewelry pieces.