Published August 16, 2021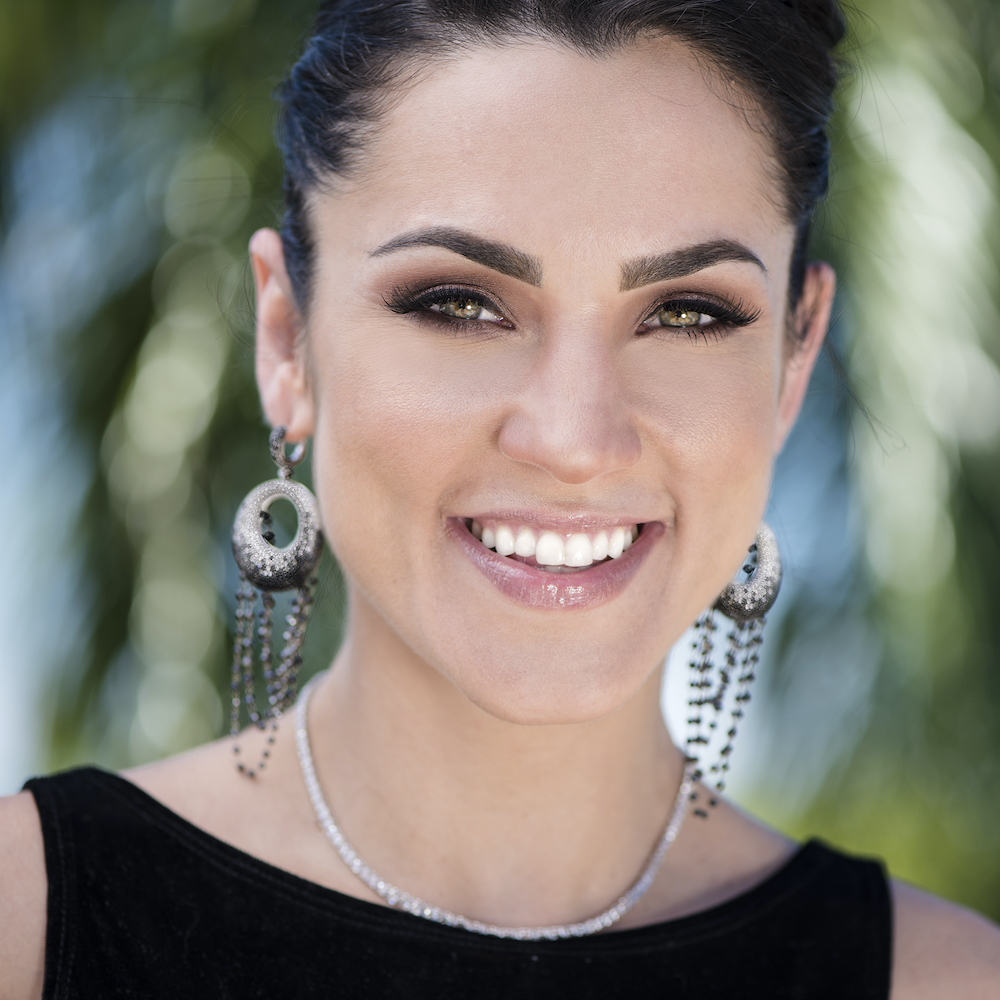 Food, Fun & Festivities You Won't Want to Miss in Miami, Florida
Here's a sneak peek at some of the more interesting gastronomic, nature and charity gala events coming up in the Miami area. 
Taste of Maia Miami Florida
Six course chef's tasting menu with palate cleanser and special cocktails presented by Chef Hillary Fernandez and Mixologist Barbara Correa, together with special guests.  Let's pair you with a lovely vintage diamond and turquoise cocktail ring. 
 

Foirette at MIA Market "Tour De France" Miami Florida
Magnificent five course paired dinner created by Chef Tristan Reyes and Chef Karen Rueda with specialty wines and champagne. With crab & potato pancake, scallops and halibut on the menu, Dover's vintage diamond and pearl fish brooch is the perfect pairing with this dinner. 
Guided Nature Tour by Heal the Planet Snyder Park Ft. Lauderdale Florida
Tour an amazing organic edible garden, food forest, butterfly garden and wetlands boardwalk tour while learning about nature.  The nature lover in you will appreciate this magnificent art deco emerald and diamond flower bouquet pin. It is perfect for any formal occasion. 
The Supercar Dinner Experience Miami
Exclusive dinner event for 36 people only. Art/Supercars/Food in a unique setting. Stories and sounds behind legendary automobiles. For all supercar lovers! The car enthusiast in your life will adore these vintage floating diamond cufflinks.
The 4th Annual Father-Daughter Gala Coconut Grove Florida
Gala event for fathers, role models and daughters who join for a magical evening.  She'll love the look of this simple tennis bracelet in 18k gold:
AIA Miami Design Awards Gala Miami Florida
Celebrate architecture and design at the AIA Miami Design Awards. And don't forget to dress in white!  It has to be white diamonds at this gala! These designer white gold and pave diamond dangling earrings are from our latest collection.
"Casablanca" Coral Gables Museum Annual Fundraiser Gala
Orchestra, gourmet dining, casino, surprise guests and a trip to "Casablanca" await you at this magical evening.  Let's take you back to 1943, when the movie Casablanca was released, with this vintage 1940s Gubelin covered diamond bracelet gold watch. You'll fit right in – and Bogie would approve.
Miami Women Who Rock "Rising Star Awards" Biscayne Bay Yacht Club Miami
An evening under the stars, celebrating the next generation of trail blazers, business and industry leaders at the historic Biscayne Bay Yacht Club.   Jewelry fit for a star?  We have found your Bling with this exceptional pair of  estate diamond earrings.
For something special to wear at these events and many more, check out Dover's stunning collection of gemstone jewelry. 
Better yet, maybe you've wondered where is the " best place to sell my jewelry near me? "  Or " how do I sell my jewelry on consignment" ? and turn my unwanted Diamond Jewelry into something I would rather wear? These are great options and opportunities to clean out your jewelry box and chat with Dover's team of GIA gemologists. Fine Jewelry & Luxury Watches is all we do, which makes Dover the top consignment experts in the Miami area, and Nationwide.
If you are considering selling your diamond or precious gem jewelry locally, for the most cash, contact Dover Jewelry Miami. Our experts will handle every detail for you. 
.