Published October 25, 2013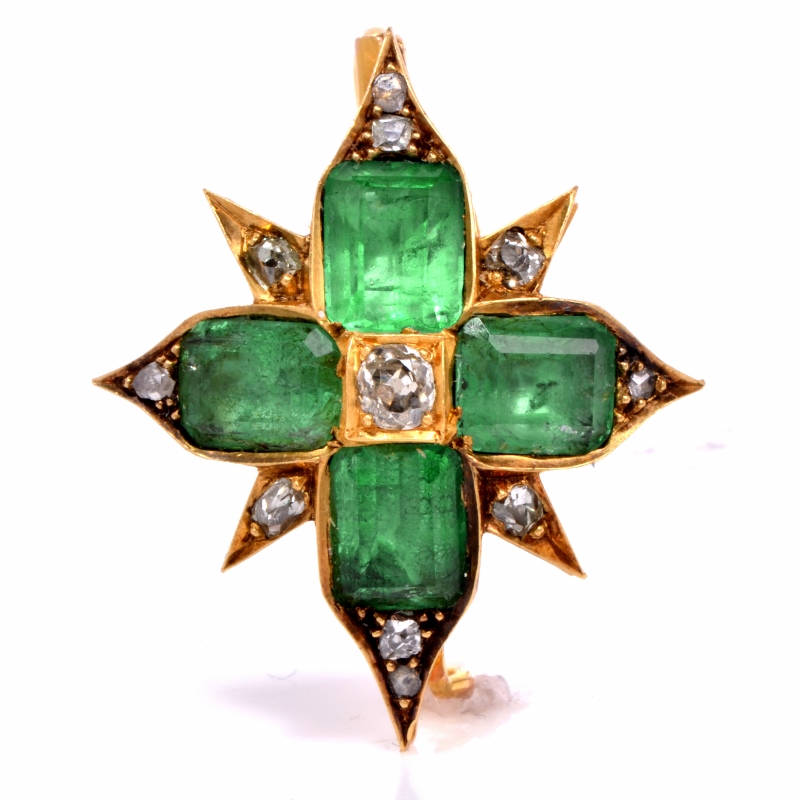 There are pieces of jewelry that for their material, color or design are classic and will last a lifetime. They tend to be rather discreet and simple so they bring a lot of style to your outfit no matter what is new on trends. There are many classic jewelry styles to choose, then a list that can serve you as inspiration.
1.       Pearls Necklaces
The pearl necklace is one of the more classic pieces of jewelry. A simple necklace makes you look sophisticated, elegant and you can use for many occasions. This type of jewelry always give you style because they are classic and can be used at any time of year. Earrings and bracelets are also a good investment.
2.       Diamond earrings
Nothing compares to the glamor that offer diamond earrings, they will look beautiful whether you use a casual outfit or go to an important event. The most important thing is to choose the size that suits you best and is in line with your budget. Remember that diamonds are only for the night.
3.       Watches
The watch is another classic piece in jewelry, especially those that are shaped chronograph. In addition to its primary function, which is telling time, can be considered a piece of jewelry and luxury. The clocks go with almost any outfit, so they're perfect.
4.       Bracelets
The solid bracelets are a great piece to have in your collection. Sean gold or silver, they look very pretty alone or in combination with other bracelets. The thin they look more feminine and delicate, while thick are ideal for inscriptions.
5.       Chain link necklace
The links necklaces, chain style, are basic and essential pieces in any jewelry collection. You can use them in their original form, or with a pendant that has a special meaning for you. You can choose the metal you prefer according to your taste, silver is for a more casual atmosphere, while gold gives glamor.
6.       Pendant Necklaces
The necklaces pendants are a great way to personalize your accessories in a very elegant. They can carry the memory of a loved one or a special occasion. And if you buy a necklace pendant that has color, you can add a touch of fun to your style.
7.       Padlock Bracelet
Bracelets shaped padlock despite being slightly thicker, maintain a sense of elegance and give it to those who use it. They are also great to give as a gift.
Remember that the most important thing is that classic jewelry pieces you can use them daily, so they are an excellent investment.