Published October 24, 2013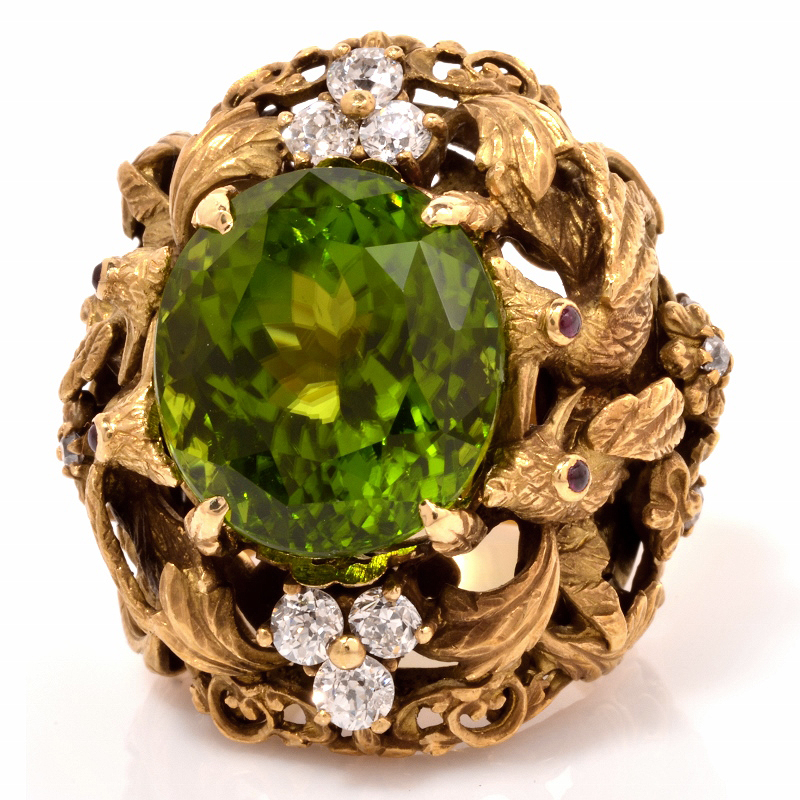 The jewels are perfect for adding a touch of glamor to any outfit, but it is important to understand the basics of jewelry. You don't know when you'll need a pair of lovely earrings for an evening event, or a bracelet to go with something casual. It is essential that your jewelry will serve for any occasion. Now take a look to the jewelry you always must have.
• Dangling Rings
The dangling earrings are perfect for the night or for use with any outfit and give it that special touch that always look for. There are many designs of this type, so you have opportunity to choose the one you like.
• Earrings
The small earrings are very useful, you can use every day. Some are bold, geometric shapes or made in gold and silver. Because they come in low prices, you can have many different pairs.
• Earrings with shaped of ring
These are very similar to the dangling earrings, and you don't need to buy big, small usually look good. In the market you can find different designs and styles.
• Rings
This year the rings are all the rage and the more striking better, but remember not to use more than one. They look perfect with any outfit!
• Long Necklaces
Use long and layered necklaces are one of the latest trends in fashion. It is essential to have in the closet for at least a long necklace that you like, look for one that you can combine with various items of clothing. A necklace with various designs can be an interesting option.
• Short Necklaces
In this case you can use layered look good. Also note that many outfits look better with short necklaces. You can also use chokers, its looks very nice.
• Bracelets
You can use them to add glamor to any of your styles. Usually find them in packages to match to your look.
• Watches
The watches are practical and give a lot of style. It is advisable to invest in long-term pieces that are beautiful and you can wear it every day.
• Toe Rings
These are usually overlooked in the range of accessories, but they look very nice for spring and summer, are ideal for showing off your feet and get noticed.
There are many accessories for daily use, just choose your favorites.